Navigating PEOs,

Charting your HR Strategy
PEOMG is your guide to navigating the world of Professional Employer Organizations.
Let us find the best PEO for the unique needs of your small to mid-size business.
Our mission is to increase the success equation of every small business and enhance the lives of the people who surround them.
With 17 years of experience in the world of PEO:
Our company has emerged as a beacon of expertise and trust for small businesses seeking the perfect PEO partnership. Our journey has been marked by a relentless pursuit of excellence, fostering success stories by seamlessly connecting businesses with PEOs that empower growth. Our secret to success lies in our deep understanding of the unique needs of small enterprises, enabling us to curate tailored PEO solutions that drive efficiency, cost savings, and long-term prosperity.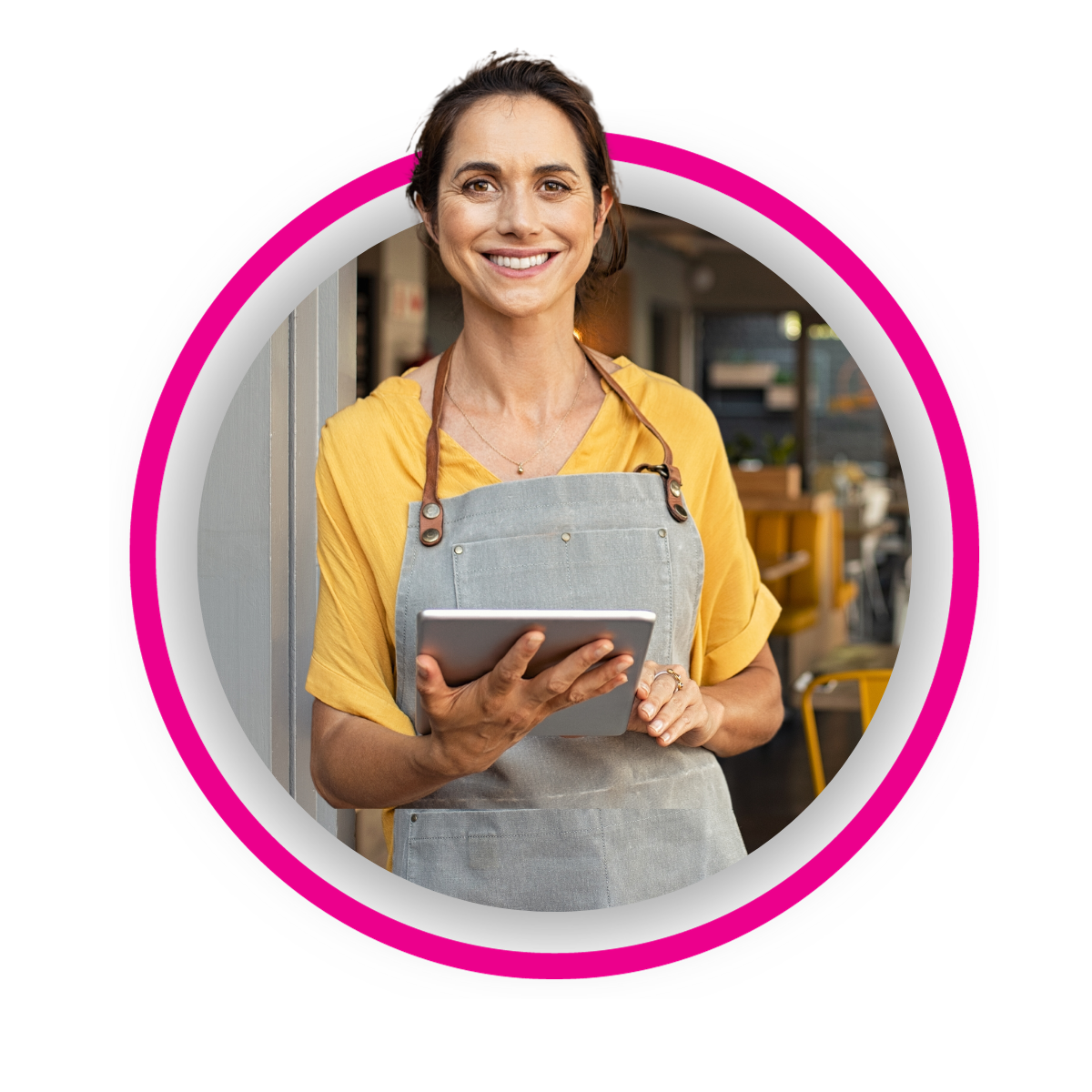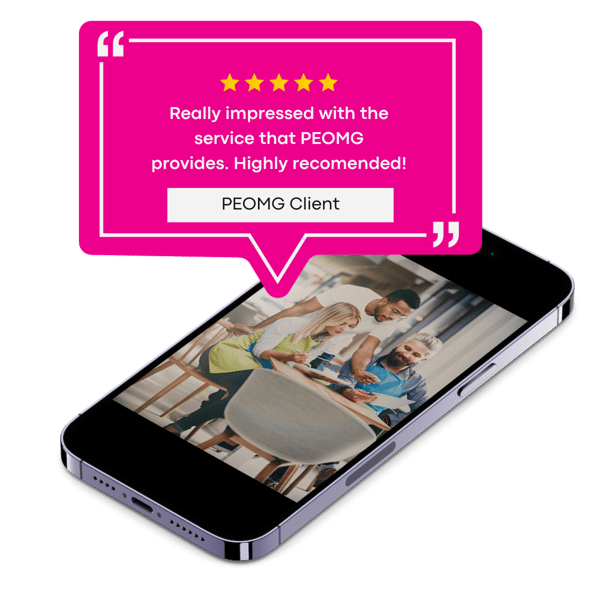 We partner with the top PEO providers in the industry
We are a concierge and advocate for our clients